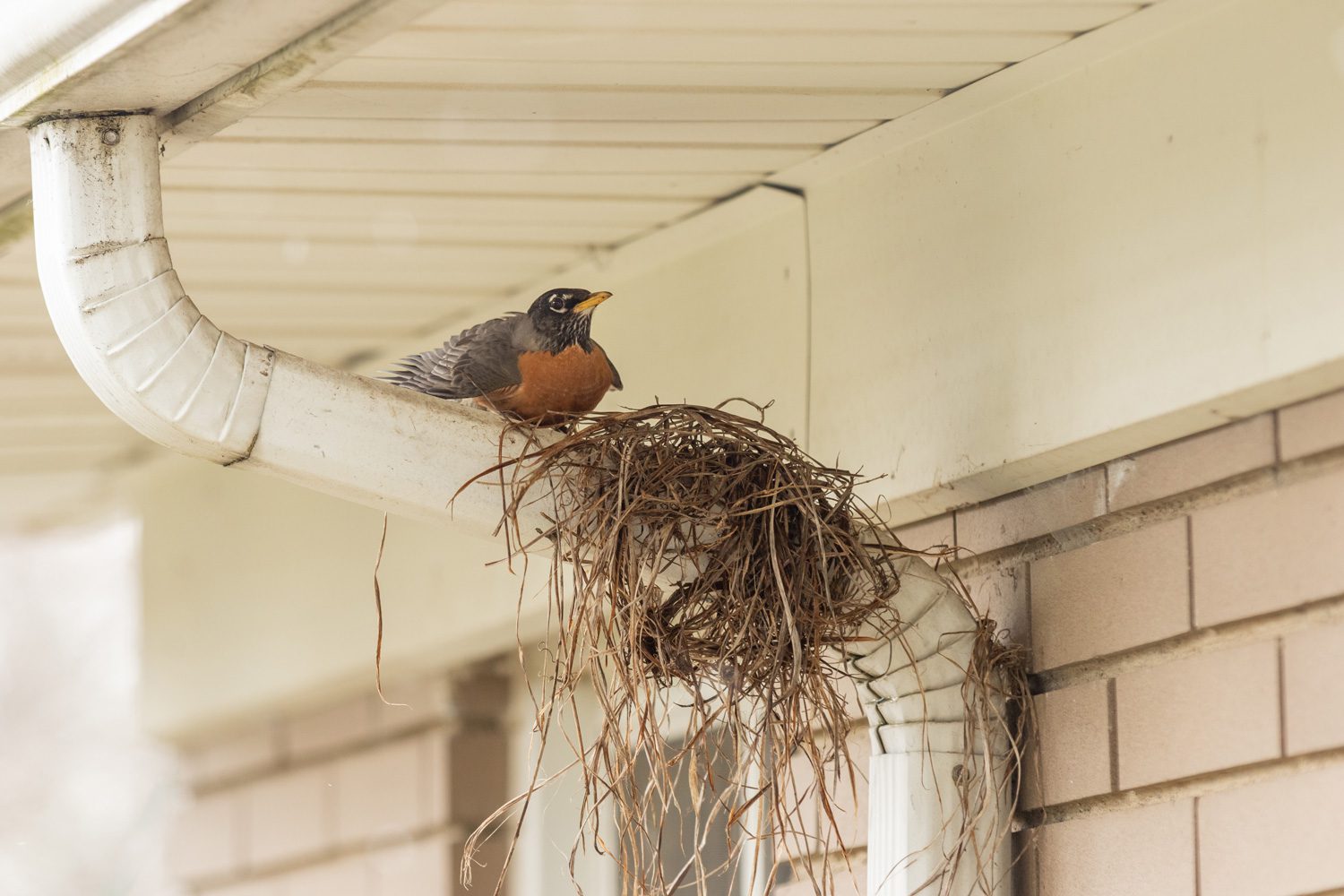 Animal Waste Removal & Repair
Animal droppings and urine can cause bad odors, structural damage, and also can be a health hazard.
Common reasons for animal waste removal:
Health risks posed by animal waste
Damage to your home or building
We offer full service bio-hazard cleanup and disposal. Our equipment, product, and experience will effectively remove animal waste.
Let us take care of your animal waste.